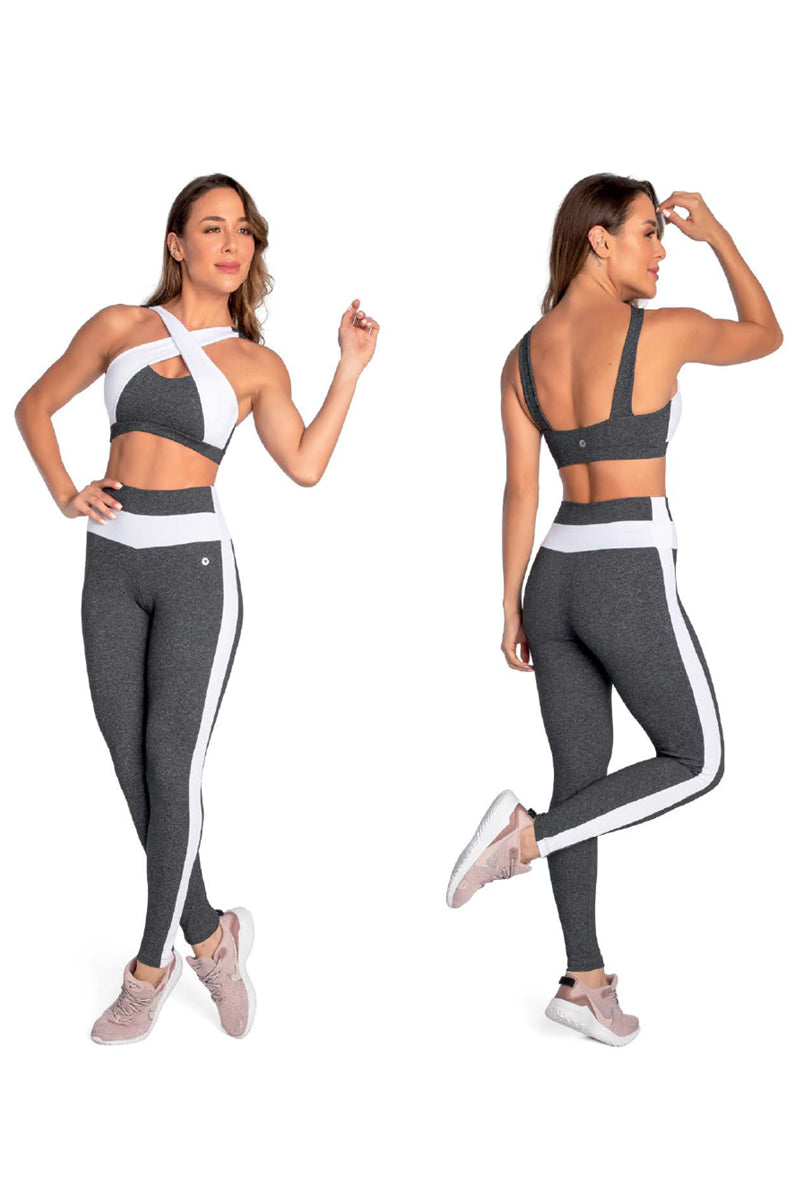 SoDanca Trinys Ladies Leggings - F14501SP
---
Product code: F14501SP
So Danca Trinys Ladies Leggings
In face of new challenges we cannot stop! It is necessary to find balance between mind and body. It is this context, So Danca have developed a collection dedicated to the woman who does not stop in face of obstacles and challenges, who is
able to reinvent herself in order to be someone better day by day.

Pieces made with exclusive designs, technological fabrics with fashion influences and a palette of colors with hues and prints that follow the trend… cutout details, color combinations and fabric overlays add identity and style to the collection.

Keep moving forward to meet the best version of yourself!
Don't Stop Trinys!
For matching stop click here. 


Size chart
| | Bust | Waist | Hips | Girth |
| --- | --- | --- | --- | --- |
| Petite | 30-31 | 22-24 | 30-32 | 53-55 |
| Small | 31-34 | 24-26 | 32-34 | 55-57 |
| Medium | 34-37 | 26-28 | 34-37 | 57-61 |
| Large | 37-40 | 28-30 | 37-40 | 61-64 |
| X-Large | 40-43 | 30-32 | 40-43 | 64-66 |